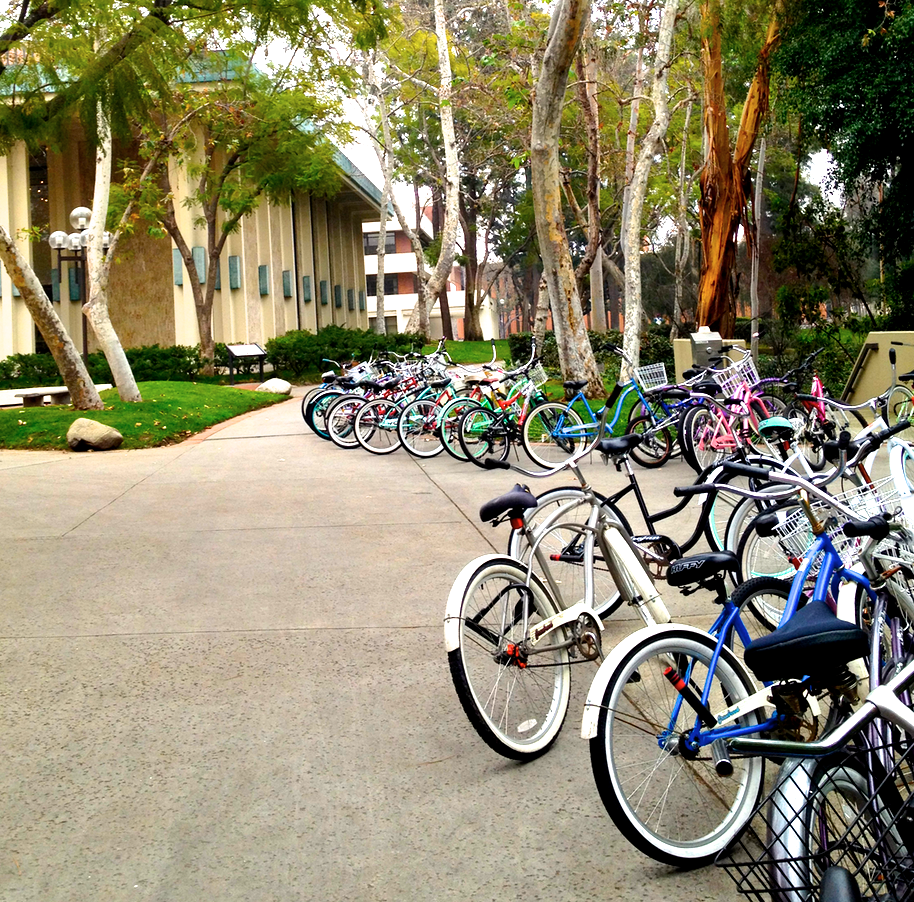 I was riding my bike on my university's campus the other evening when I heard two women loudly arguing. I looked around to see where the noise was coming from and realized it was a pair of ladies sitting next to one another on a bench- so close they were obviously friends- but were shouting VERY loudly at each other.
As I rode closer, I heard the following conversation…
Woman #1: "YOU SLEPT WITH MY HUUUUSBAND!"
Woman #2: "I KNOW, BUT I APOLOGIIIIIIZED".
Woman #1: "BUT. YOU SLEPT. WITH. MY. HUSBAND." (She was clapping her hands together by this point for effect).
Woman #2: "Shit. But I said I'M SORRY!!"
The convo chat was so ridiculous I couldn't believe what I was hearing! So personal! I rode by and quickly snap-chatted by friend to tell her what had just gone down.
Based on where the women were sitting on campus and attire, etc. I could tell they were also colleagues. Yikes......
The scenario made me very glad not to be involved and VERY glad to be single!